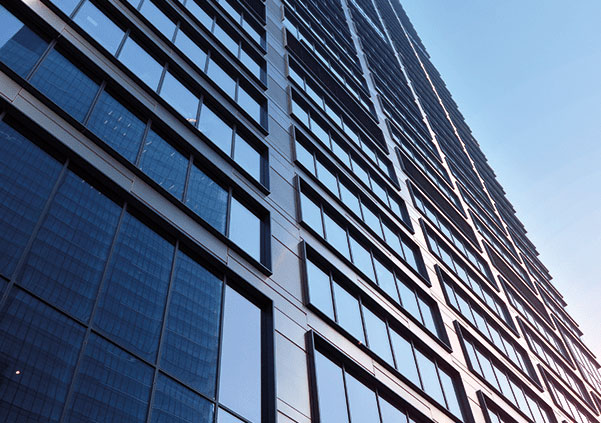 — ADAL – Advanced Aluminium Systems
WHO
WE ARE?
ADAL was founded back in 2006, the company went into a full upgrading of all the aspects of the company from the Systems used, to Machinery, People, Quality .

We have integrated team with deep experince in Facade solutions and we always focus on delivering the best quality to our customers.
Our Mission
Design to achieve the maximum efficiency.

Our aim is to develop and establish ourselves in every possible dimension, catering to the expanded needs of today's market; always abiding with our principle of no compromise in Quality, adapting to every change in the business environment to ensure the satisfaction of both our valued customers and the market in which we function.
Our Vision
Design to achieve the maximum efficiency.

Our vision is to become the most recognized, Landing facade contractor in the Middle East, Africa and North America.
— ADAL
WHAT WE
DO
Offering a total metal and glazing packages to the clients, consultants and contractors, assuring the Client of an economical value engineered high performance Aluminium & Glass Systems.