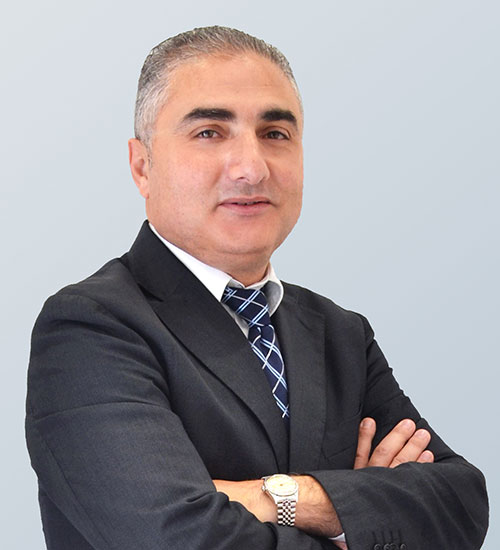 Eng. Sami Aweidah
Chief Executive Officer
Eng. Sami is an Architect Engineer who has more than 25 Years of experience in Contracting, with superior technical knowledge and enthusiastic about moving the company forward and staying on top of quality level.
Eng. Osama Abbas
Commercial Director
Eng. Osama, with years of experience in the contracting industry and immense support from the team. Osama successfully helps Clients, Consultants and Contractors to achieve thier targets, and will work with you closely to find the best solutions for your projects.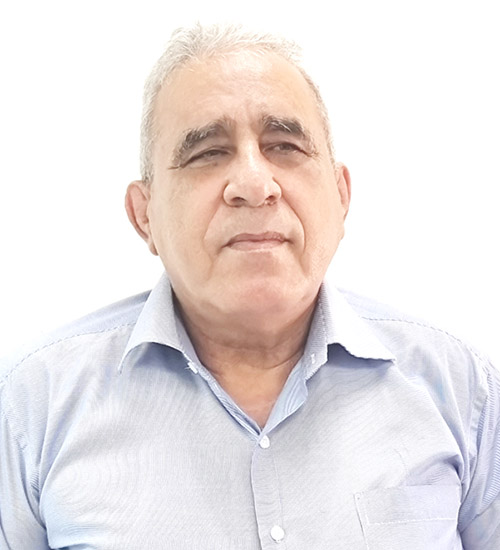 Eng. Said Tabakhah
Production Manager
Eng. Said is a key part of our organizational structure as he specializes in all production and mechanical processes. He combines his extensive network and business knowledge with an attention to detail and strong analytical skills.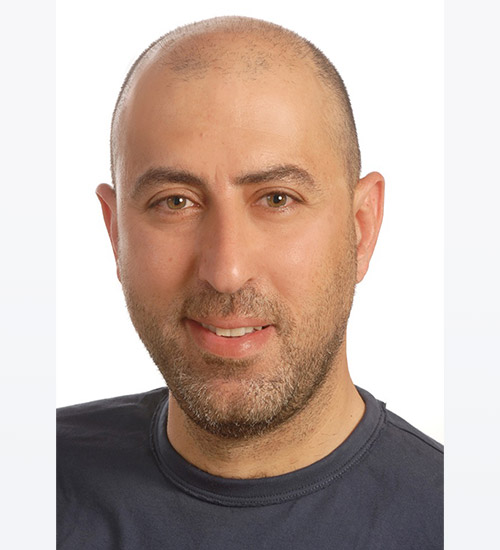 Eng. Bashar Daher
Projects Director
Eng. Bashar has profound experience in Aluminium and Glazing and is working meticulously with our clients, directing projects to ensure they are entirely content with the outcome.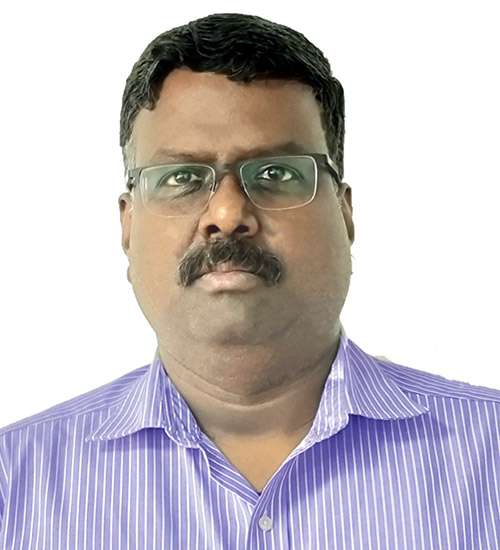 Eng. Aravind Arasu
Technical Manager
Aravind manages the balance of technical processes and teams, utilizing his technical expertise to provide the necessary situation to ensure project success.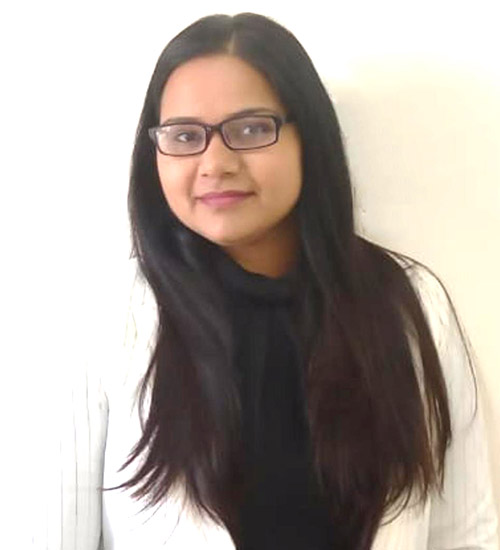 Ms. Rupali Upadhyay
QHSE & Human resource Manager
Rupali has more than 10 years of experience in multiple domains. She is working in professional office positions with a proven record of excellent organizational skills in providing high – level support to C- level executives.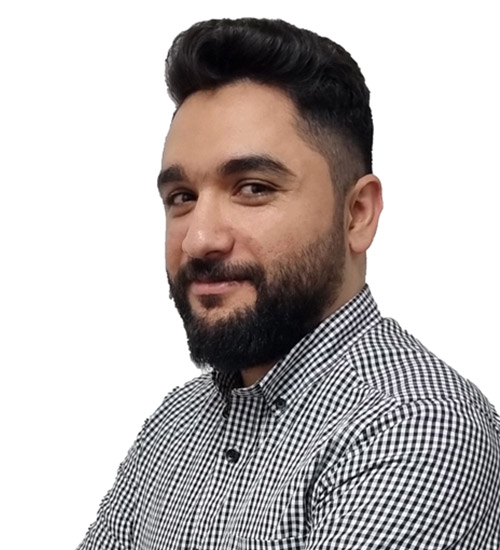 Mr. Fadi Shayeb
Senior Accountant
Mr. Fadi brings more than 10 years of senior financial experience to ADAL. He is responsible for overseeing our global financial operations.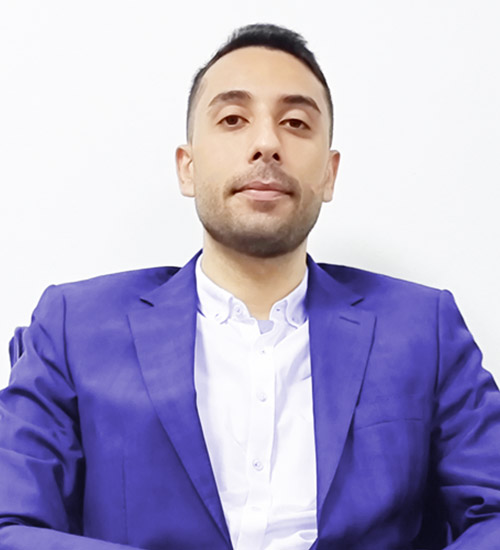 Eng. Sohieb Dardas
Business Development Manager – Canada
Eng. Sohieb is our Business Development Manager and he handles the North American Region. He is adept with the product and the market insights.
Mr. Raymond Blaze
Regional Manager
Raymond is our Regional Manager, bringing over a decade of marketing and sales experience to ADAL. He leads the company's digital marketing, advertising, communications, brand, market research and international growth initiatives, elevating ADAL to new markets around the world and deepening engagement within our existing clientele.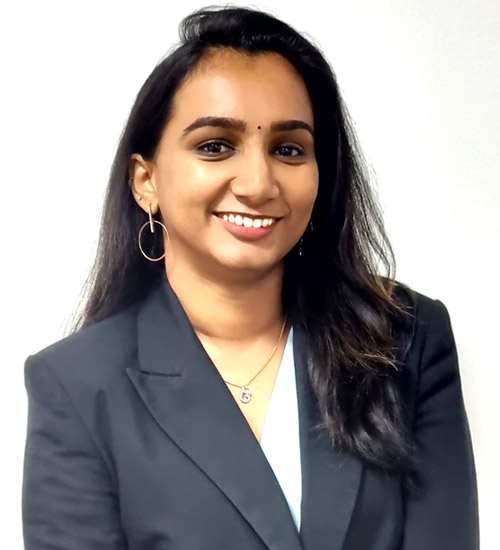 Ms. Kavya Vijay
Commercial Assistant
Ms. Kavya brings a versatile experience in Project & Logistics coordination. She has immense exposure to the façade industry and has worked with reputed organizations in the middle east. Kavya liaises between the clients and the commercial team and is the SPOC for the same.