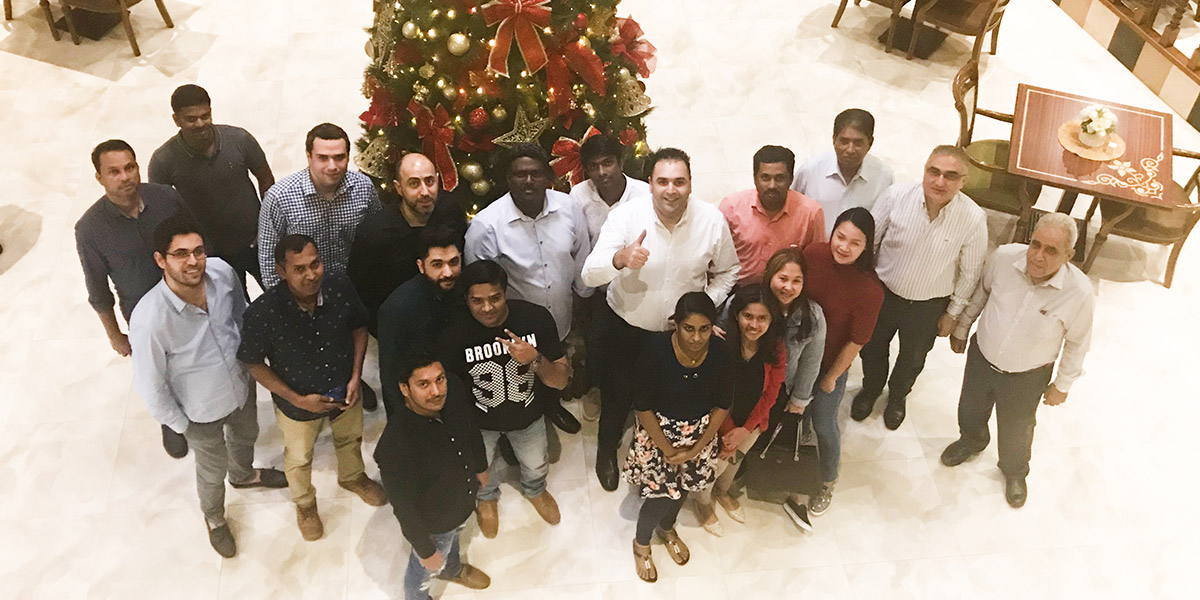 ADAL Celebrated 12 Years of success
ADAL team celebrating 12 Years of success in Darj Al Yasmeen – Dubai.
Over 12 years ADAL participated and completed many prestigious and famous projects with respected clients and contractors.
We thank our clients for the trust which they gave to us through the past years and we promise to be more and more creative in the future.